Mate térmico de acero inoxidable
Personalizado con nombre o logo
Este mate NO es eléctrico
Lata yerbera de regalo! puede tener detalles de fabricación.
Fabricado en acero inoxidable 430 apto alimentos con una terminación externa esmaltada a fuego en color blanco.
Su base posee un aro especial de protección retardando su desgaste.
Su ergonomía brinda confort al agarre.
Fácil lavado.
No transmite sabor a la yerba.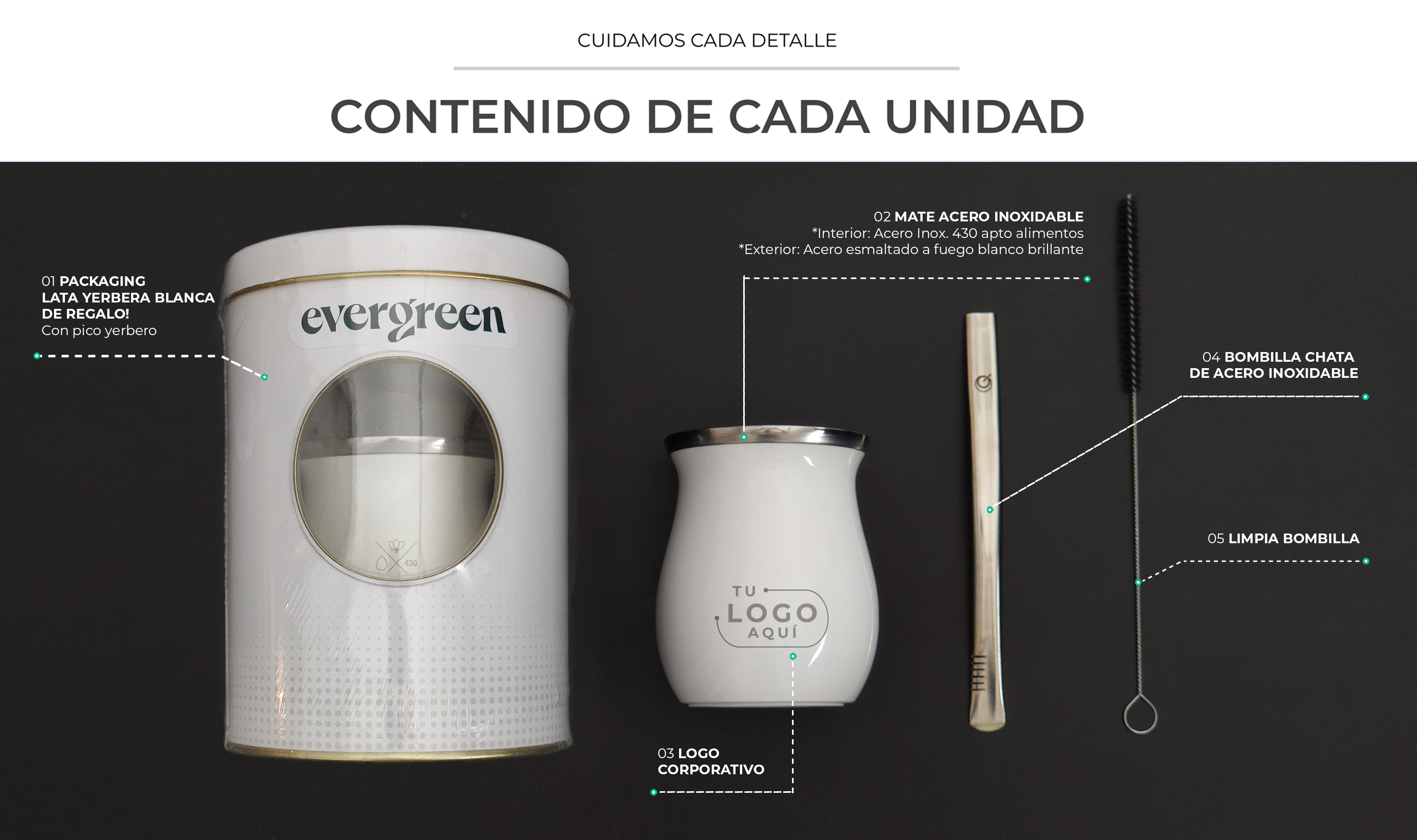 Medidas mate:
Alto: 10cm
Ancho: 8.5cm
Capacidad: 150mL
Industria Argentina.
---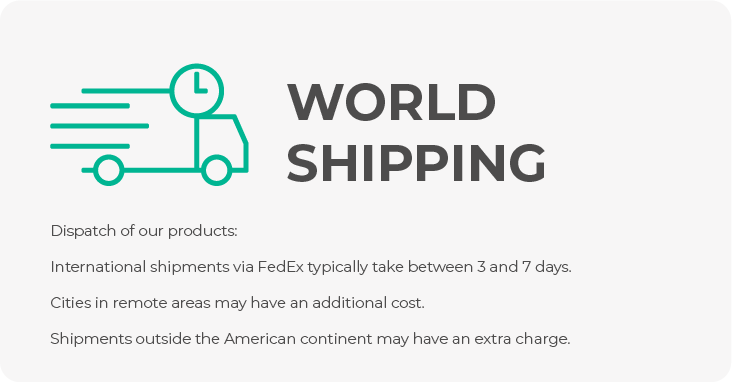 ---
Instroducing EVERGREEN
Our own ORGANIC + BIODYNAMIC Yerba Mate Premium edition.
The best and healthiest Yerba Mate you can find. Pure, Smoke free, Gluten Free, Organic Certified and Demeter Certified.